This is the ongoing tale of his transformation from a rather drab beige sheep and wine transporter to 'Galerie Maritime'. He is going to need a lot of work, the story begins here…
December 2021
I began the search last summer for one of those wonderful crinkly old Citroen Hy vans to turn into a mobile shop/gallery. They were made in France and Belgium between 1947 and 1981 as light weight panel vans.
I discovered a company in Cornwall that imports and restores them..in December I purchased 'Emil' a beautiful 1978 van.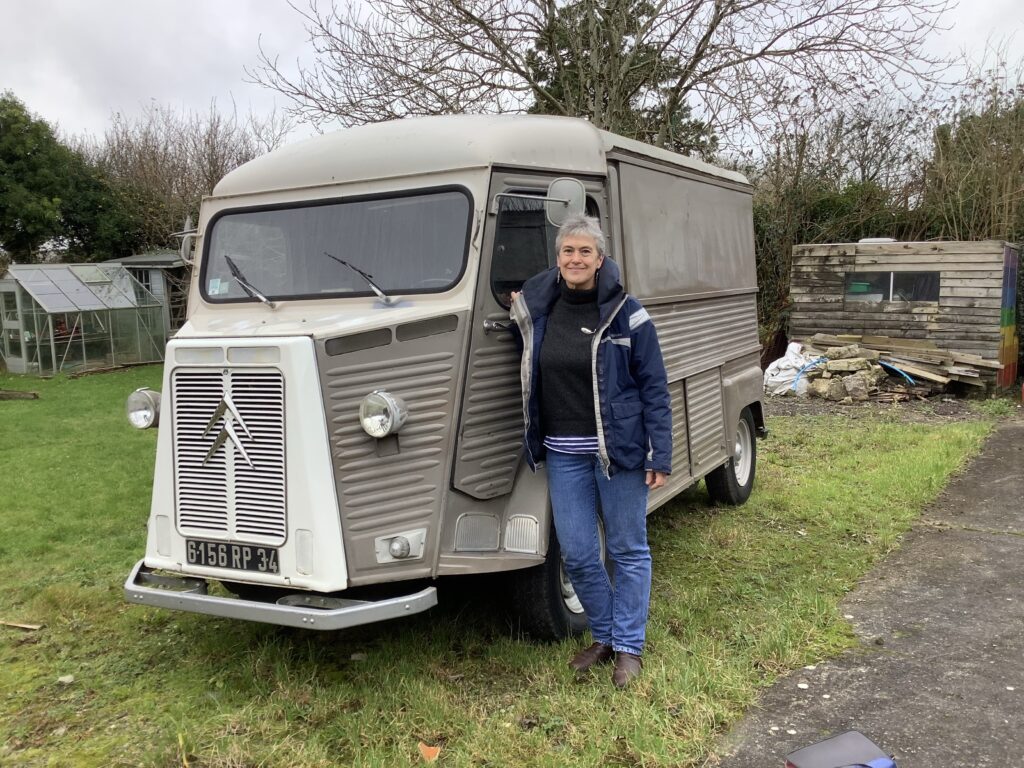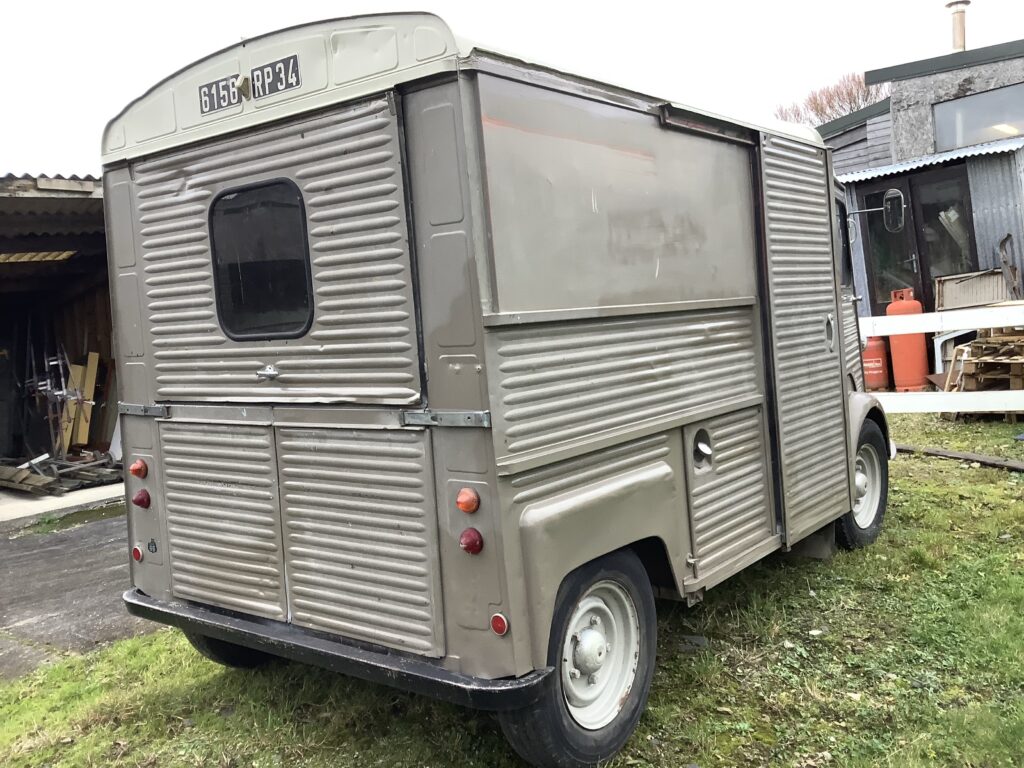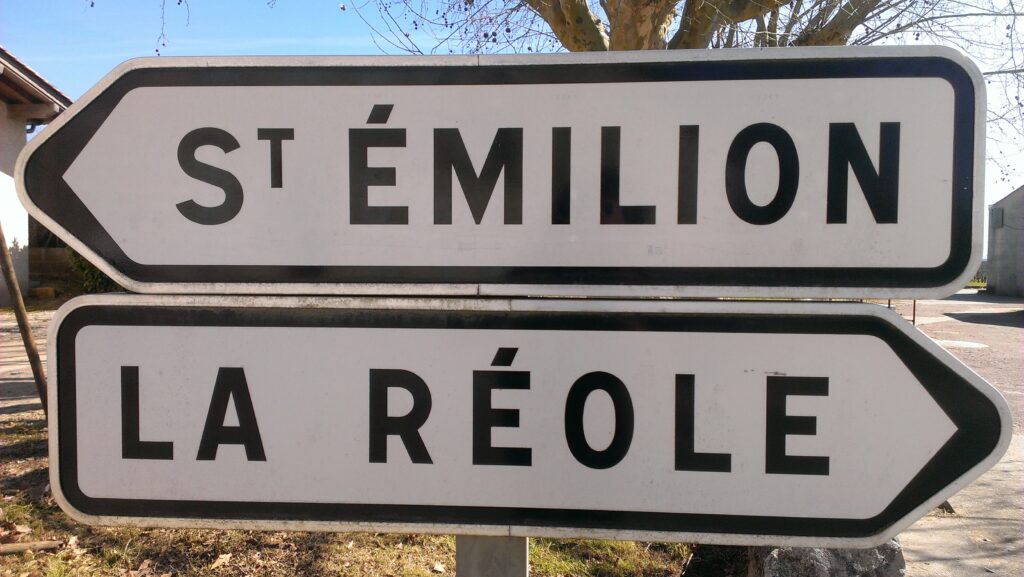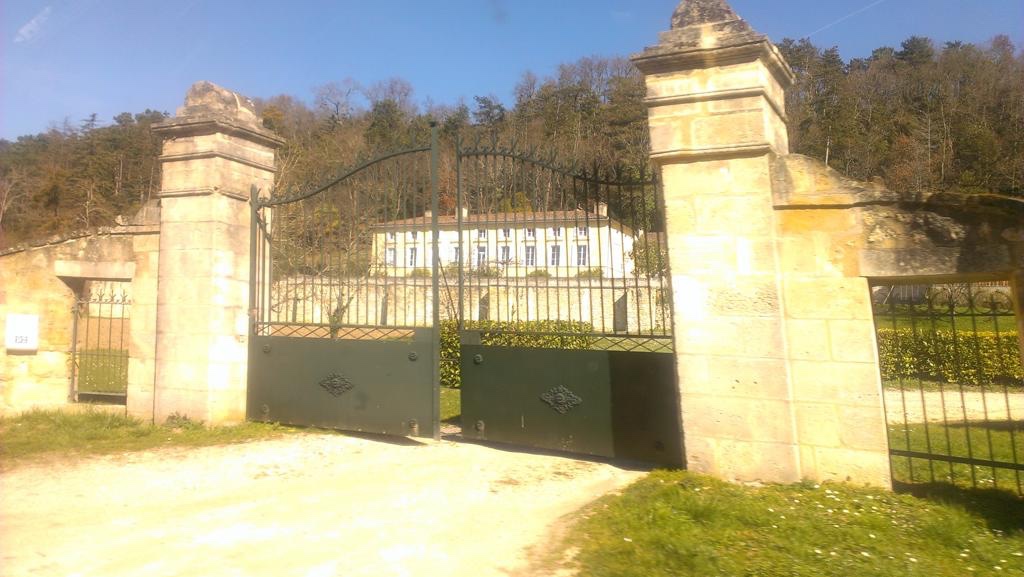 Used as a farm vehicle, to transport sheep and wine.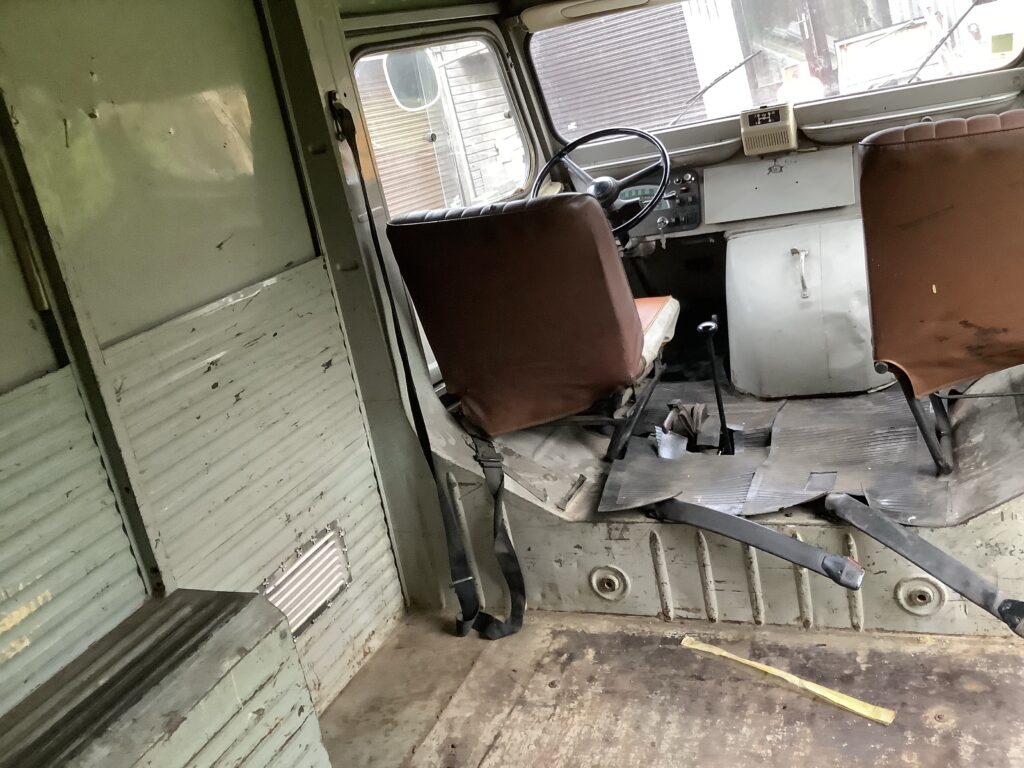 The interior, empty of its cargo and looking a little sad…
Work on 'Emil' begins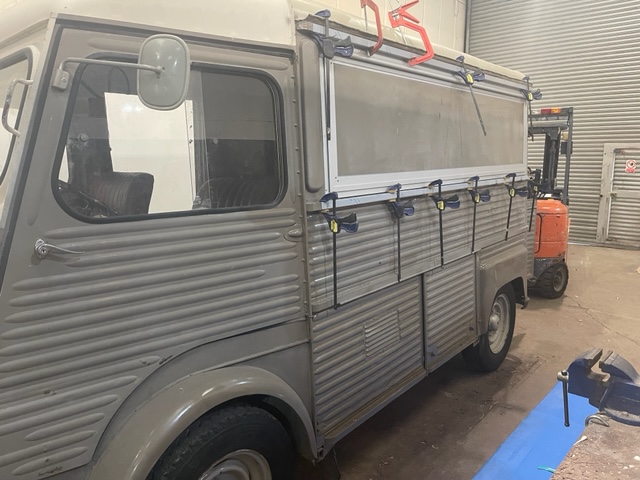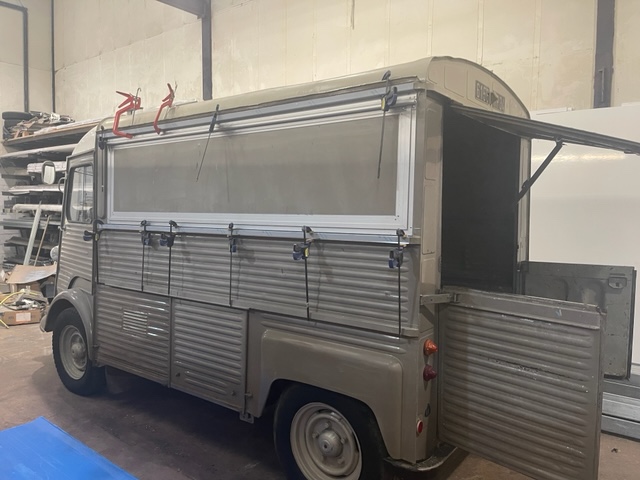 Watch this space…